Archive: April, 2014

​Make sure to check us out during Outside Magazine's Bike and Brew Event this May! Santa Fe Spirits will be teaming up with Marble Brewery during their grand reopening at the Luna District May 18th and we would love to see your support!
​Vote for Santa Fe Spirits for Best of Santa Fe in the Santa Fe Reporter!
http://www.sfreporter.com/santafe/bestofsantafe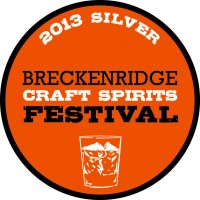 ​Congratulations to our Colkegan Whiskey for winning silver medal at the Breckenridge Craft Spirits Festiva!