Bloody Mary
with Expedition Vodka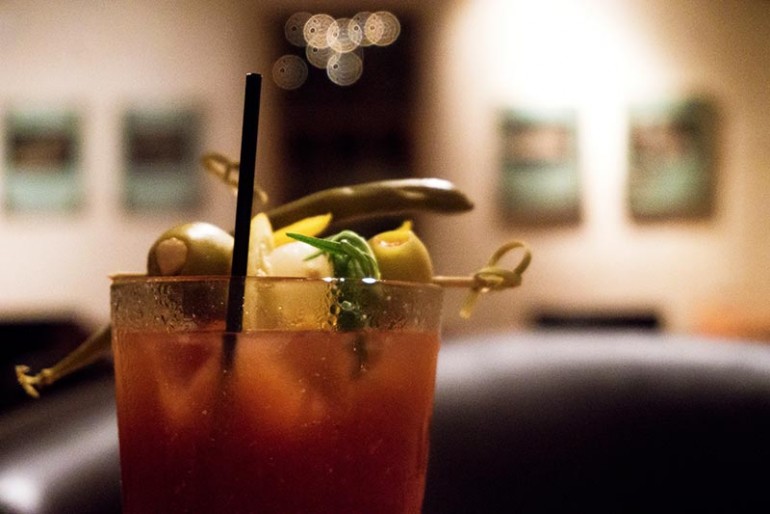 What makes a Bloody Mary good is very subjective: some people love a very spciy Bloody Mary, some people hate horseradish. Some prefer to make a mix entirely from scratch while others use mixes. The Bloody Mary is definitely not a one-size-fits-all drink. Here's a link to Liquor.com's The 10 Best Bloody Mary Mixes of 2022.
As many options as there are for mixes, there are almost more when it comes to garnishes. You can go from a simple stalk of celery to shrimp, chicken wings, or spare ribs. The sky is the limit!
For an extra kick, try infusing the Expedition Vodka with horseradish.
Ingredients
2oz Expedition Vodka
Top with Bloody Mary mix of your choice
Instructions
In a pint glass add all ingredients
Stir gently with cocktail spoon
Garnish w/ 3 olives but no citrus
Additional garnish of cocktail onion, pickle, pickled green bean, pickled okra, bacon, etc
Horseradish infused Expedition Vodka
peel and slice one horseradish root
add to one bottle of Expedition Vodka
steep for one week
strain