Archive: August, 2020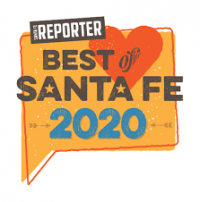 Congratulations to us! Once again we won the Santa Fe Reporter Best of Santa Fe award for Best New Mexico Distillery! The field seems to be getting bigger each year, so thank you to everyone who voted for us! We can't wait until we can open our doors again and have you over for a drink.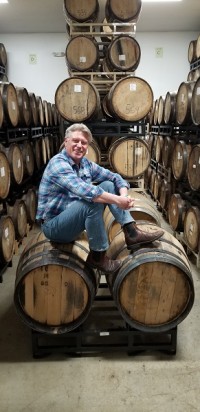 Lynn Cline interviewed Colin on her August 14th, 2020 edition of Cline's Corner, on KSFR. Colin Keegan, founder/owner of the award-winning Santa Fe Spirits, talks about pivoting his distillery from producing spirits to making and distributing hand sanitizer and surface disinfectant during the pandemic, and other topics.